Zinc Nickel Alloy New Rack / Hanging Item Line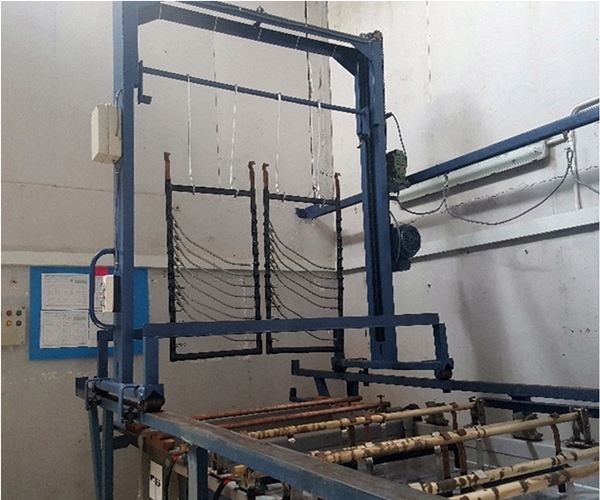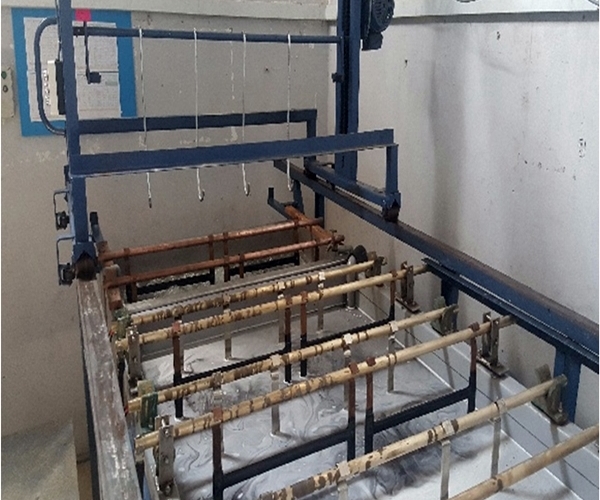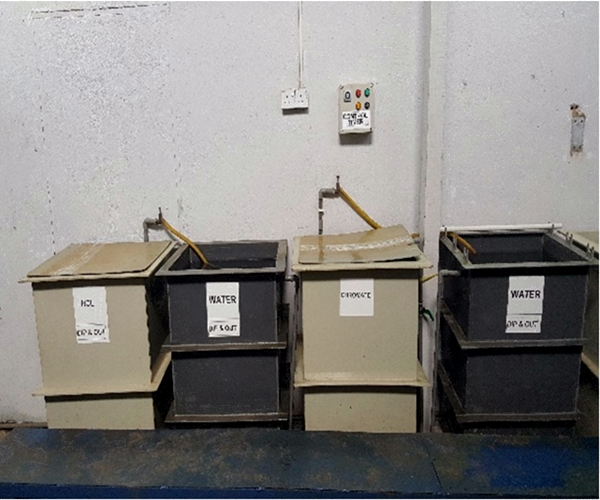 Zinc Nickel Alloy Rack Electroplating Item with Cr3+ Blue Chromates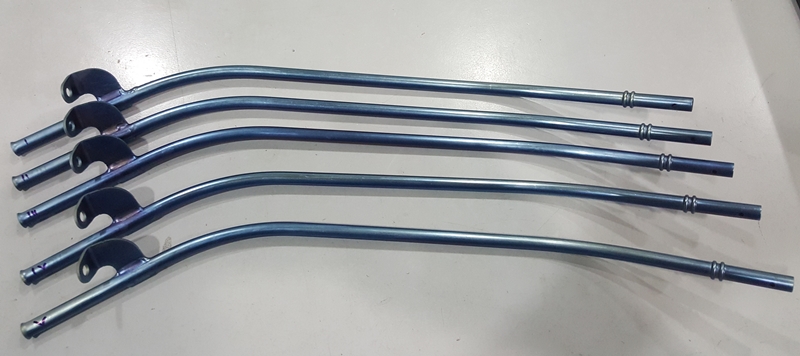 Zinc Nickel Alloy Rack Electroplating item with Cr3+ Rainbow and Cr3 Sealant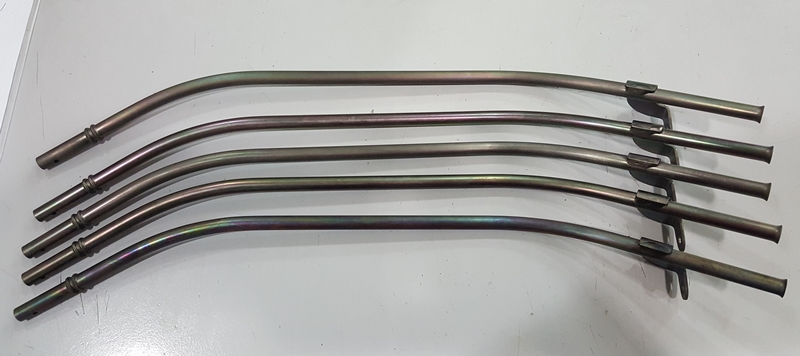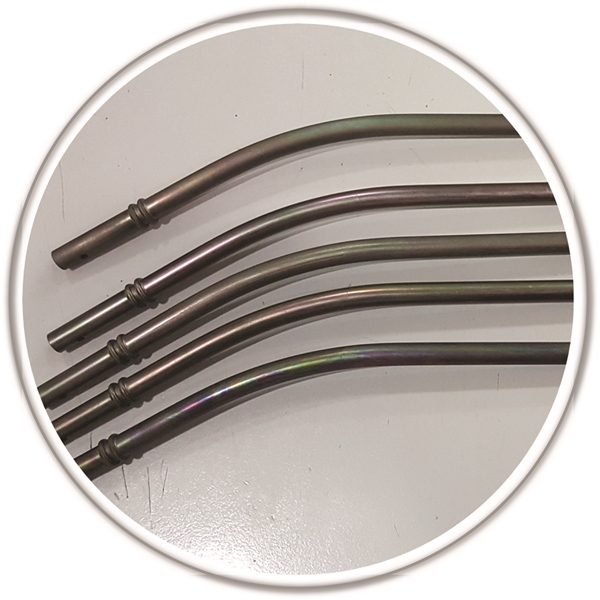 Zinc Nickel Alloy New Barrel Line

Zinc Nickel Barrel with Cr3 Black chromates and Black Top Coat

Zinc Nickel Barrel with Cr3 Rainbow Chromates and Cr3 Sealant
Zinc Nickel Barrel with Cr3 White Chromates and Cr3 Sealant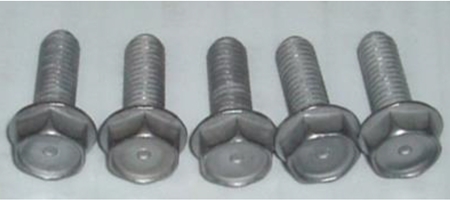 Highly Demanded by the Automotive Industry
The need for zinc nickel coatings in automotive applications has globally increased over the years. Enhanced corrosion protection becomes more important, especially in areas of high temperatures, such as in engine compartments. Ulision's zinc nickel coatings (12 - 16% Ni) provide superior corrosion protection to red rust compared to pure zinc coatings, due to the deposition of γ-phase zinc nickel alloy.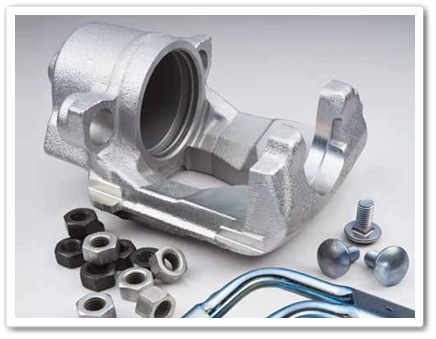 To develop coatings that achieve best possible deposit properties over the complete current density range, Ulision applied X-ray diffraction and FIB (focused ion beam) investigations. The corrosion rates confirmed by neutral salt spray tests clearly exceed the demand of the automotive industry. In comparison to pure zinc, zinc nickel coatings typically only form grey veil and much less voluminous white rust over a long period of time, which simplifies maintenance during service life. Furthermore, improved service life is also a function of wear resistance, especially for underbody applications. Due to their elevated hardness, zinc nickel coatings are preferred.
Examples of Zinc Nickel Application in the Automotive Industry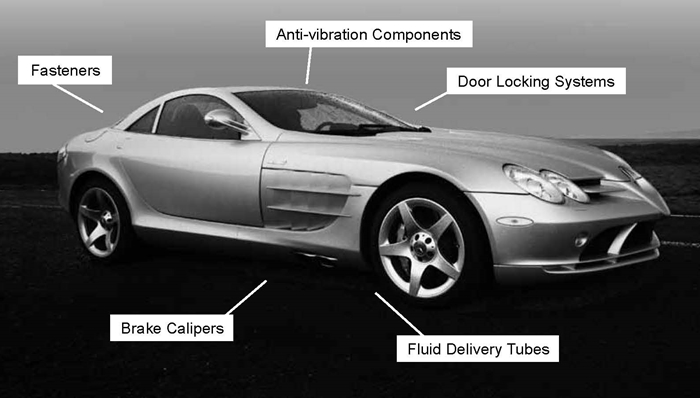 In addition, zinc nickel coatings offer the lowest contact corrosion in assembly with aluminum parts. The small electrochemical potential difference slows down the galvanic corrosion of aluminum. Although more noble than zinc, zinc nickel still offers sacrificial protection. As leading supplier, Ulision offers the full range of high performance zinc nickel processes.
Benefits
Higher plating rate compared to alkaline zinc nickel
Direct plating on cast iron substrate without strikes
Attractive bright coating comparable to acid zinc
Excellent corrosion protection - y -phrase zinc nickel alloy formation confirmed