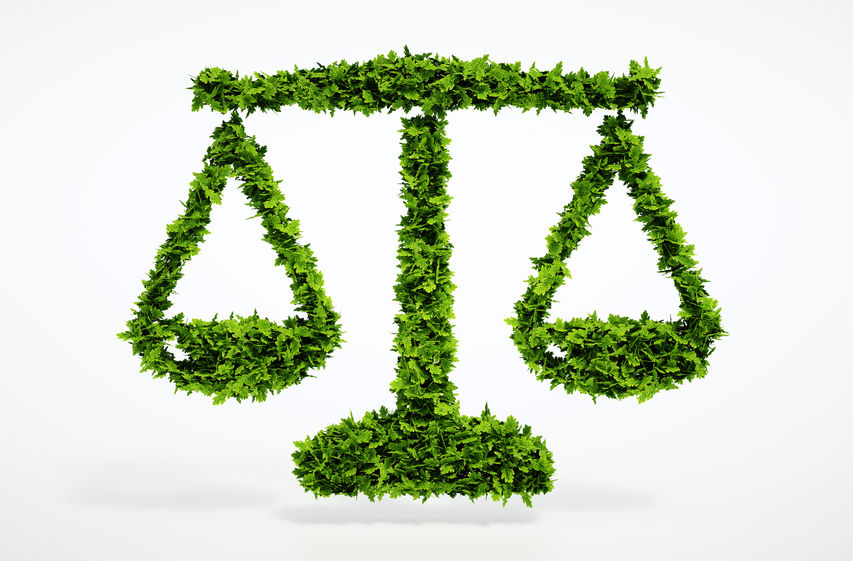 Ulision Electroplating Sdn. Bhd. is committed in continual improvement towards prevention of land, air, and water pollution, and reducing the use of natural resources.
We strive to create a culture of environmental awareness throughout our organization through education and training. In addition, we shall ensure our operations comply with Environmental, Legal, and other requirements relating to the environment.
We shall ensure the effectiveness of the above Policy by:
* Providing a framework for establishing and reviewing EMS objectives and targets,
* Communicating this Policy throughout the organization,
* Review during Management Review to ensure sustainability and relevance, and
* Making it available to public and all interested parties.
From:
Mr Sun Kwai Peng
Managing Director